ACS RPL project report form
ACS RPL Project Report Form (for Australia Immigration) is an ACS Skills assessment method to provide applicants without an ICT educational qualification the opportunity to demonstrate that they have acquired an equivalent level of knowledge by addressing as many of the areas referred to in the ACS Key Areas of Knowledge they consider are covered by their acquired knowledge. Applicants are required to provide two project reports as evidence of their level of knowledge.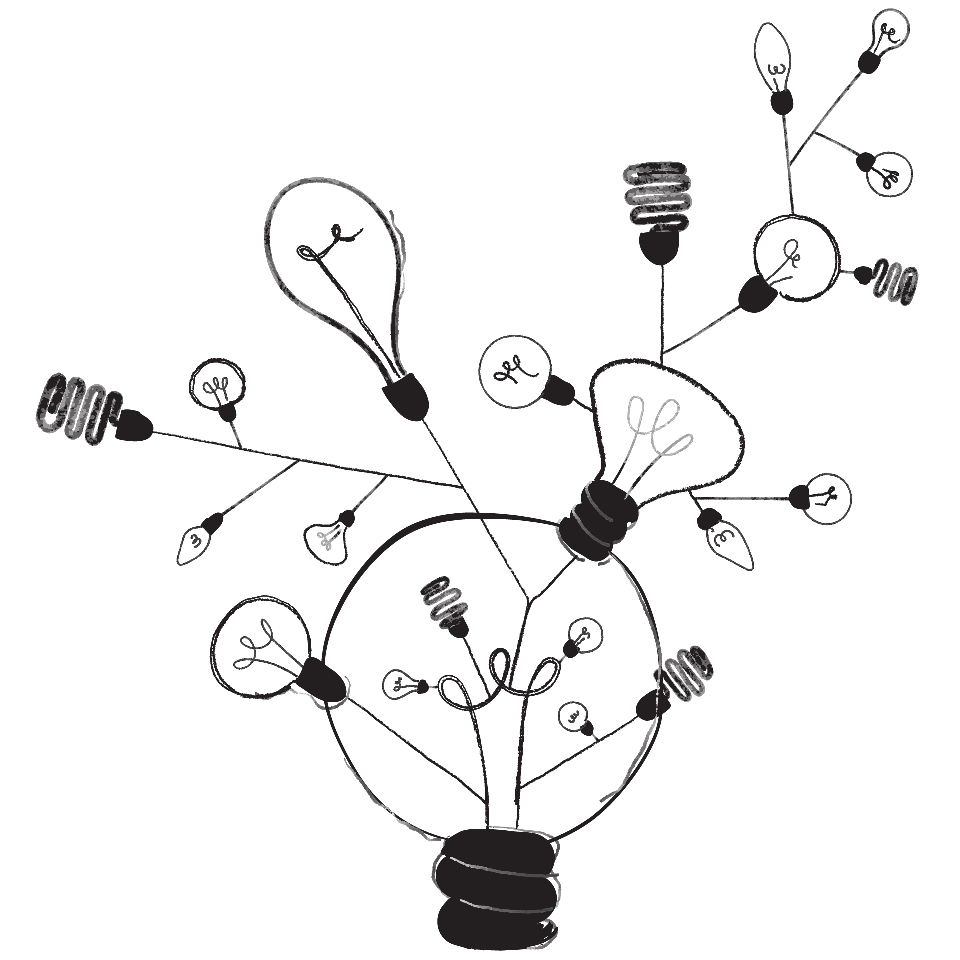 High Quality
ACS RPL Project Report Form writing services come with a quality guarantee. Our technical writers work on a ACS RPL Project Report until it is perfect and the client is satisfied with its quality.
Custom Written
We write ACS RPL Project Report Form using your skills, knowledge, actual projects and job responsibilities. ACS RPL project report which is written by us is unique to each individual and clearly no two RPLs are the same
On-Time Delivery
We write ACS RPL Project Report Form within 20, 10 or 3 days. We know how important it is to get your RPL on time.On time delivery is guaranteed.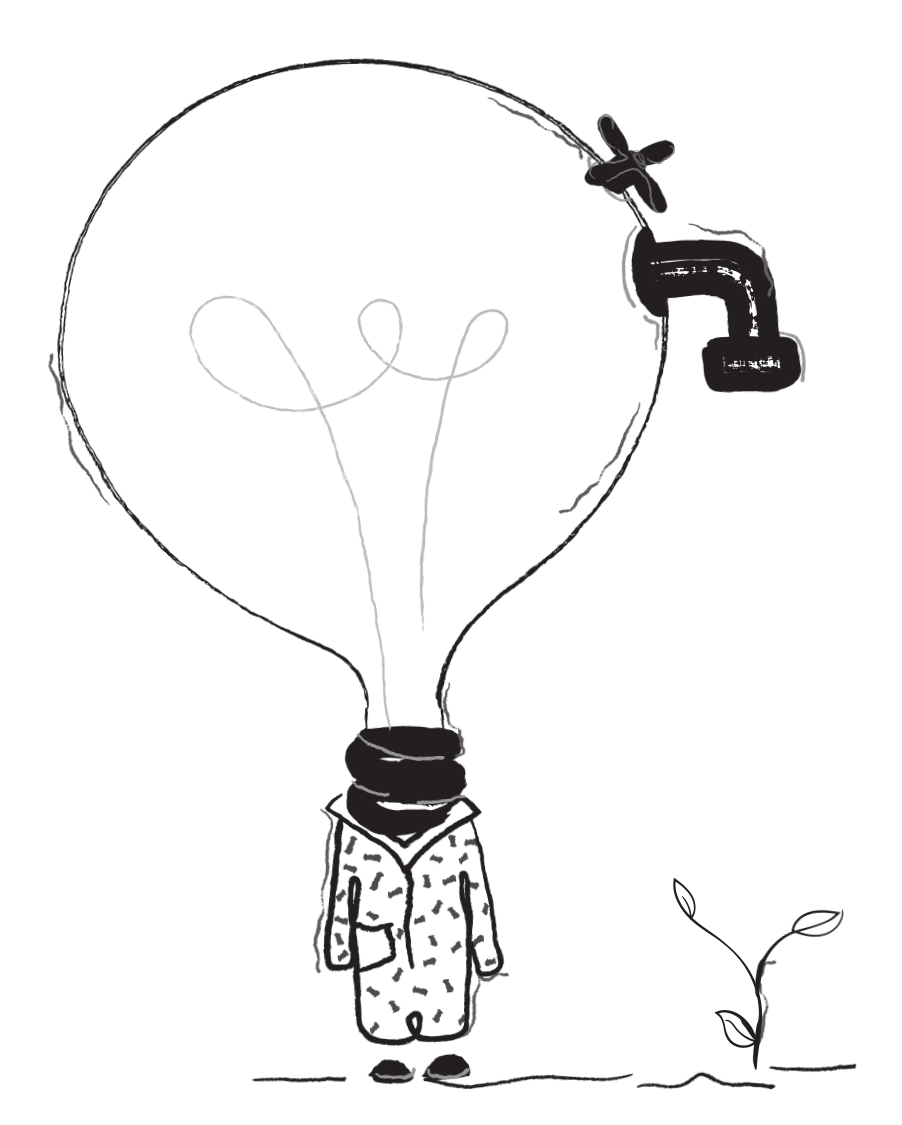 Money-Back Guarantee
We offer a 100% Money-Back Guarantee on all paid services on the site. This encourages conversions by building trust and setting customers at ease. They know that if our service doesn't work out for them, they can get a full refund for the cost of service.
Skills application of all our clients have been assessed as suitable (100% success rate). It makes us confident enough to offer full refund.
If your skills application has been assessed as unsuitable , you may request a full refund. To obtain a refund, you will have to contact us, including your ACS Result PDF. At that time, we will refund any one-time payment made.
Drop us a line
If you have any specific questions regarding the ACS RPL Project Report, please do not hesitate to contact us.